WARRENTON — The city has reached a settlement with Shilo Inn over thousands of dollars in unpaid lodging taxes.
The agreement finalized this month required the hotel to pay the city $94,812 — an amount Shilo Inn has since paid in full following the signing of the settlement, according to April Clark, the city's finance director.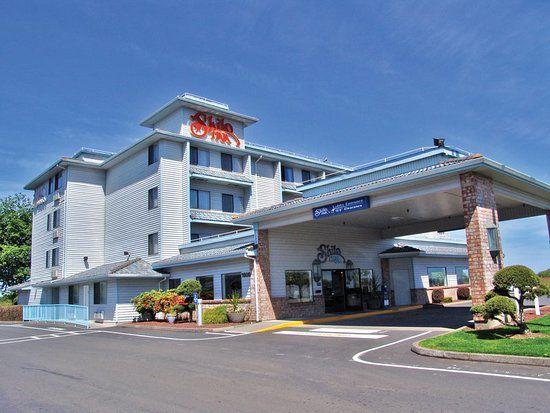 Around the time Warrenton filed its lawsuit against the hotel earlier this year, Shilo Inn owed just over $188,000. By July, the hotel made several payments, but still owed over $120,000 in unpaid taxes, fines and interest.
Shilo Inn has had "an extensive history of late payment of transient room taxes" and did not respond to multiple written demands by the city to pay what was owed, according to the original lawsuit filed by the city.
Beginning in September, Shilo Inn will need to pay its regular lodging taxes to the city on a monthly basis "without invoicing, or any other notice or demand by the city," according to the settlement.
Other cities have filed lawsuits against the company over unpaid taxes. Seaside has sued the hotel chain twice in recent years for back taxes. Portland filed a lawsuit against the company in February seeking $314,000 in unpaid taxes.