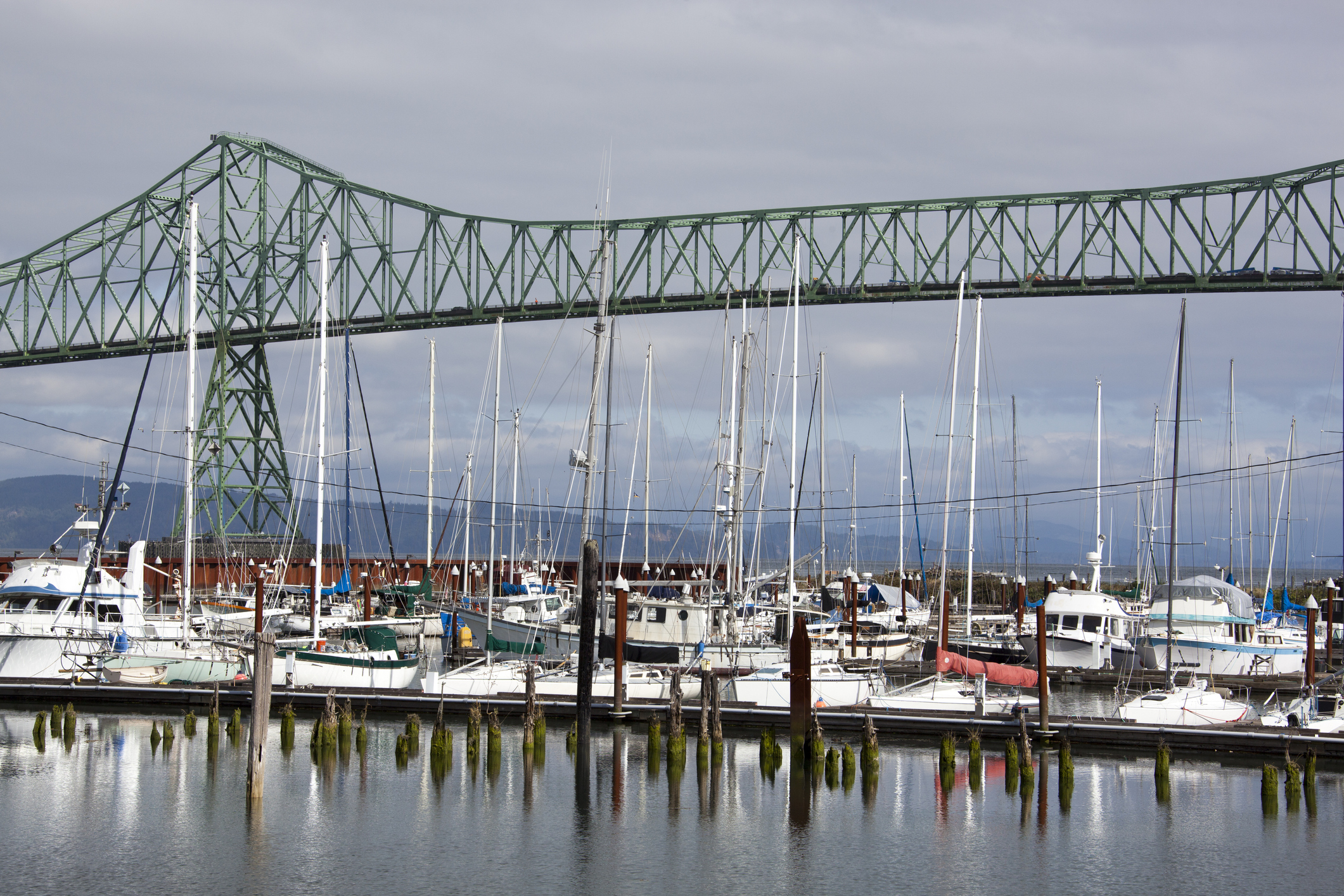 EO Media Group advertising media includes newspapers, websites, targeted print and digital products, and the sponsorship and production of local community events. Find advertising rate information for the North Coast Advertising Group below.
Rate Cards
Columbia Pacific Business Builder
Digital Rates
For an individualized marketing assessment for your business, please contact us.
503-325-3211 x1222